Welcome to Mercedes me Store
Discover and purchase Digital Extras for your Mercedes-Benz. Available for you: 12 Digital Extras.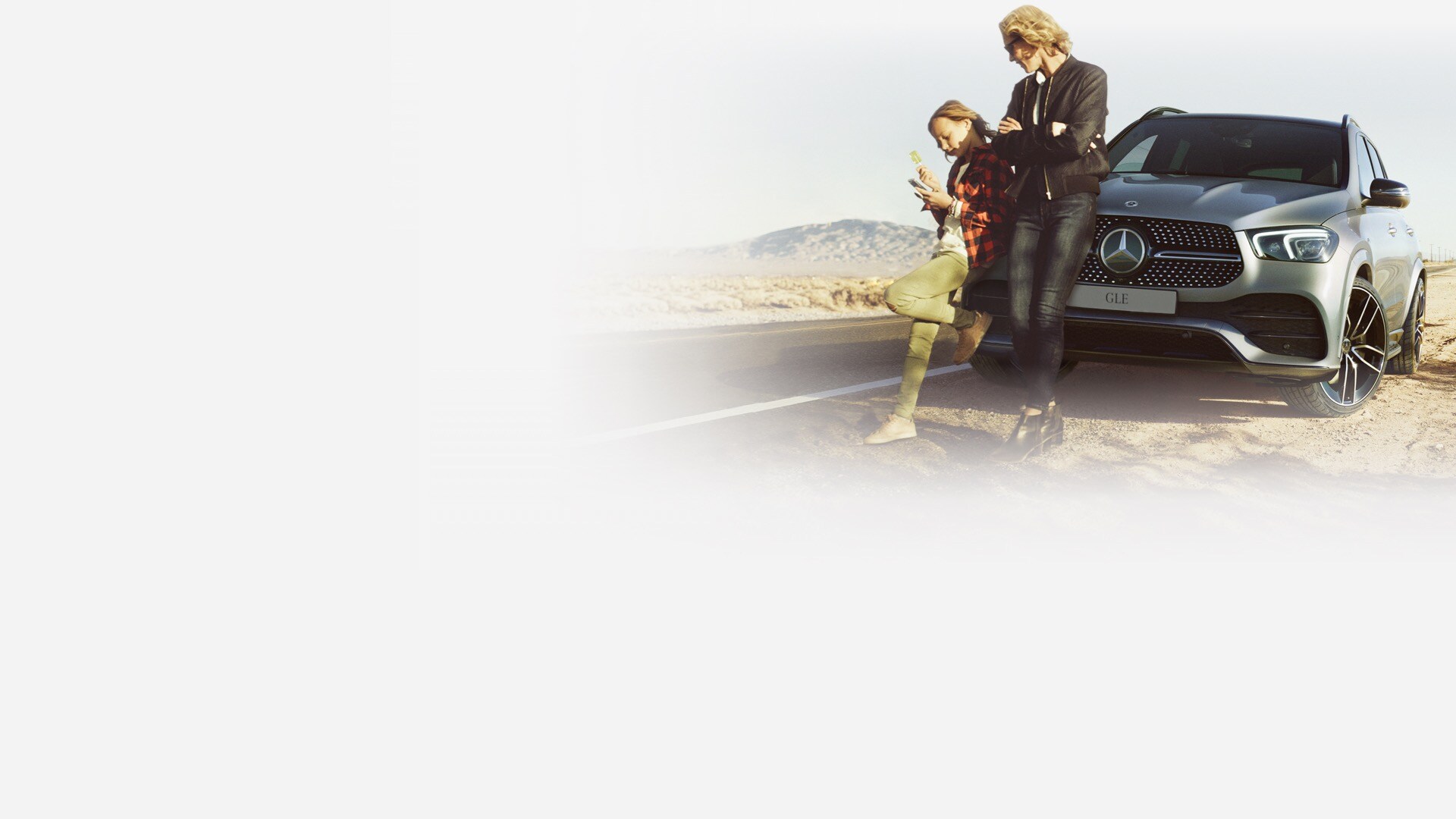 Your packages
Depending on the vehicle, the number of Digital Extras included may vary – please

check availability.
Excellence Package
Includes 18 Digital Extras
Extensive range: use all the Digital Extras that are available for your Mercedes from the Remote and Navigation Packages.
Remote Package
Includes 11 Digital Extras
Your smartphone – your Mercedes. Everything under control at all times.
Navigation Package
Includes 7 Digital Extras
Always takes the route that's best for you. The faster and safer way to reach your destination, thanks to real-time traffic data.
Your additional Digital Extras
Your personal racing engineer: measure your performance and move up a gear.
For a fast and safe arrival: latest-generation Hard-disc navigation with 3D map display.
Remote & Navigation Services
Includes 3 Digital Extras
All you need to make electric driving and charging more simple and convenient – anywhere and at any time.
Entertainment Package
Includes 4 Digital Extras
Listen to all your favourite stations, songs and playlists in high quality, wherever you happen to be.
Your Mercedes as an office: work through your 'to do' list in the vehicle – with office solutions which have been specially optimised for this purpose.
Automatic parking and unparking: relax and keep an eye on things whilst the app positions your Mercedes perfectly.
Individualisation Package
Includes 3 Digital Extras
Make your Mercedes even personalised with creative variety of features.
ENERGIZING Package
Includes 2 Digital Extras
Vitalising comfort in your Mercedes. Enjoy the effects of carefully composed comfort programs that can enhance your driver-fitness safety and well-being. Individual program recommendations based on the current situation give you targeted support when you link your compatible Garmin® wearable.
Trailer Manoeuvring Assist
Manoeuvre your vehicle and trailer effortlessly and confidently when reversing. The articulation angle is automatically controlled with the help of the 360° camera and PARKTRONIC. Use the MBUX touchscreen to select the desired manoeuvre and see the manoeuvre displayed from various camera angles.