Do you have any questions regarding your online order?
You can reach us by telephone around the clock on 00800 9 777 77 77 – Monday to Friday from 9 a.m. to 6 p.m. and Saturday and Sunday from 9 a.m. to 6 p.m. – in English
Free of charge from a landline, mobile phone charges may vary
If you have any questions or suggestions, you can use the contact form to get in touch with our customer service team. Please complete all of the boxes and tell us how we can be of assistance. We're happy to help and will get in touch with you as soon as possible.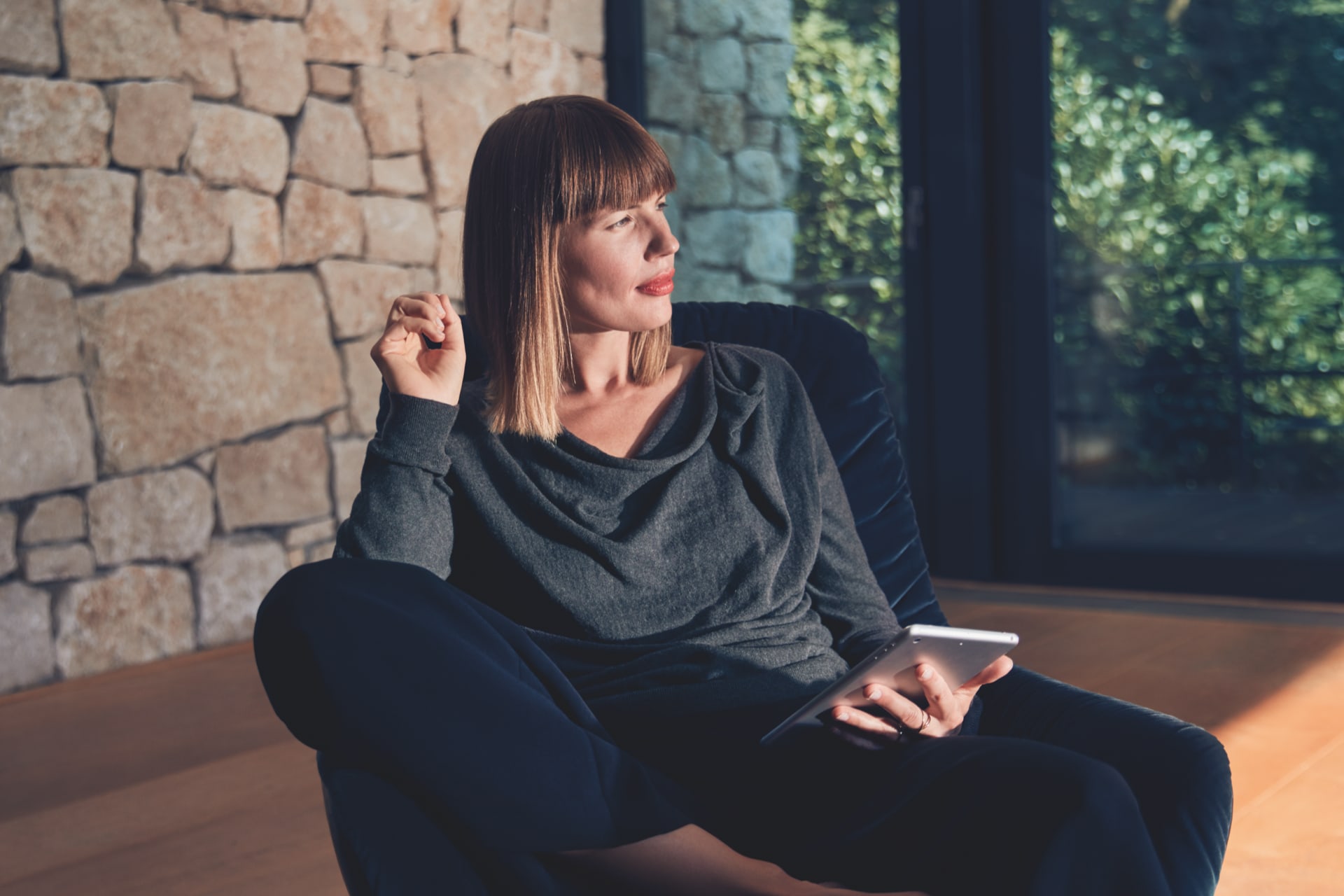 Your data is collected, transmitted and used by Mercedes-Benz España, S.A.U. and Mercedes-Benz Customer Assistance Center Maastricht N.V (CAC) for the purposes of customer care and product information. The following data is stored: E-mail address, first name and surname. Your data is stored until permission is revoked and is erased automatically after five years unless a different retention period is prescribed by law. You may obtain information about your data and request the release, erasure or rectification of your data at any time by contacting me-connect.esp@cac.mercedes-benz.com. You also have the right to avail yourself of the responsible data protection authority (e.g. your state data protection commissioner). Detailed information on data protection at Mercedes-Benz España, S.A.U. can be found in the privacy policy.